Lowara Pumps

Lowara Pumps are based in Italy and with a huge range of centrifugal pump products have become a global name in the pump industry. Along with their parent company Xylem Lowara offer pumps for all types of application including residential, commercial and industrial.
Industrial Pumps are an official UK distributor for Lowara Pumps and we can supply/repair and carry out complete installations as required.
Product Range
Pumps:
CA, CEA, BG, HM..P, HM..S, HM..N, e-NSC, e-SH, e-LNE, SV, e-SV, etc (look in book for new ranges)
Lowara pumps SV Range
Delivery: Up to 160m3/h.
Head: Up to 330m.
Temperature of pumped liquid: From -30°C to +120°C for standard version.
Maximum operating pressure:
With oval flanges: 16 bar (PN16) at 50°C.
With round flanges: 25 bar (PN25) at 50°C.
Direction of rotation: Clockwise looking at the pump from the top down (marked with an arrow on the adapter and on the coupling).
Hydraulic performance compliant with ISO 9906:2012 - Grade 3B (ex ISO 9906:1999 - Annex A).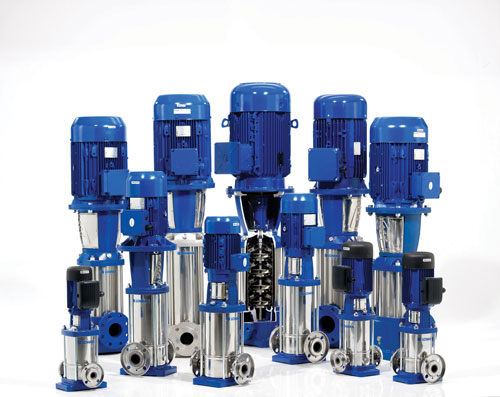 1SV Series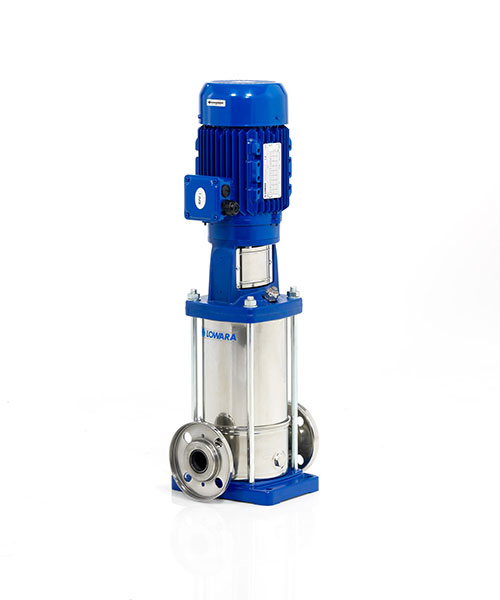 3SV Series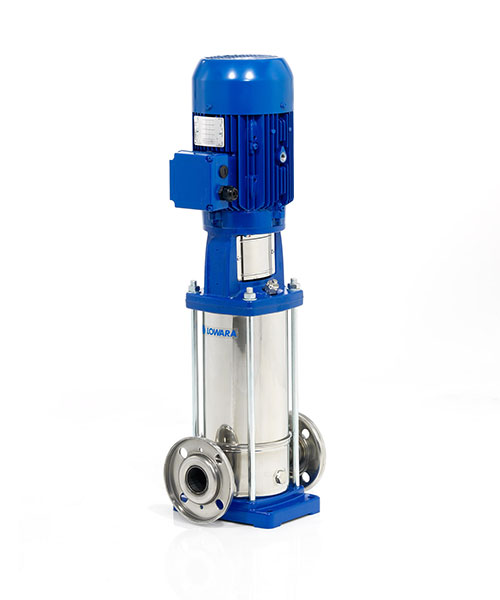 5SV Series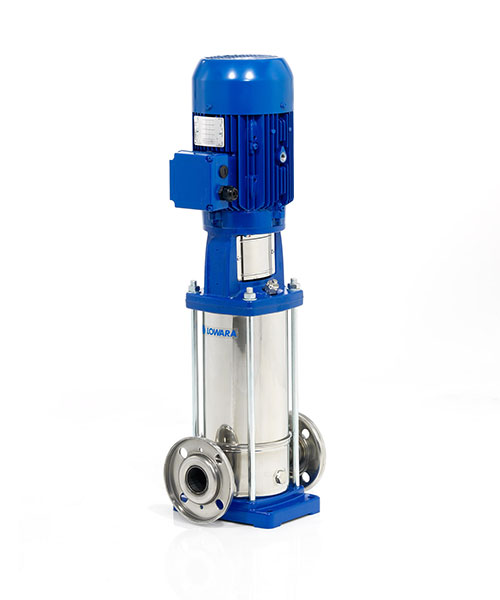 10SV Series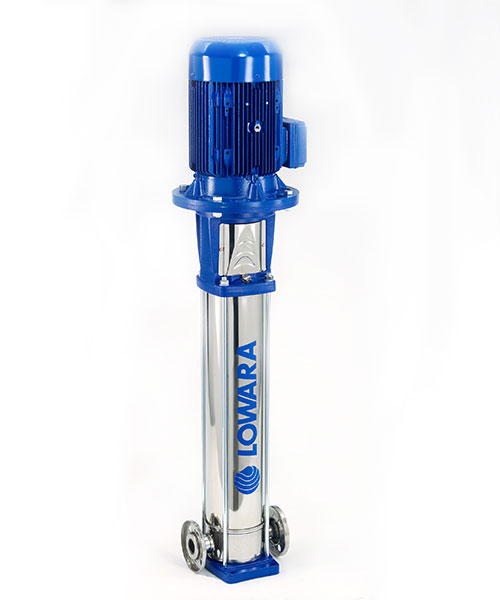 15SV Series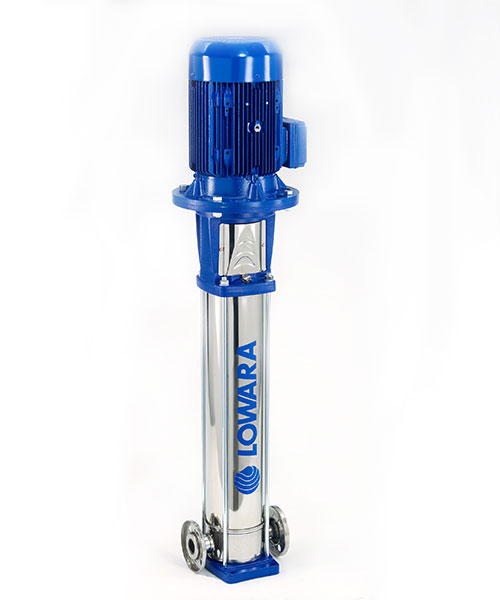 22SV Series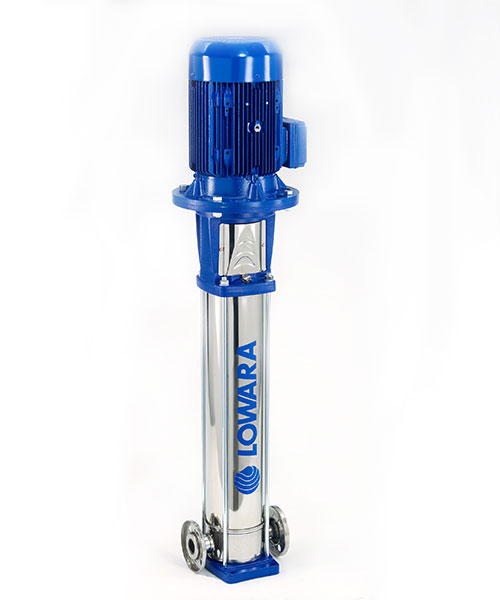 33SV Series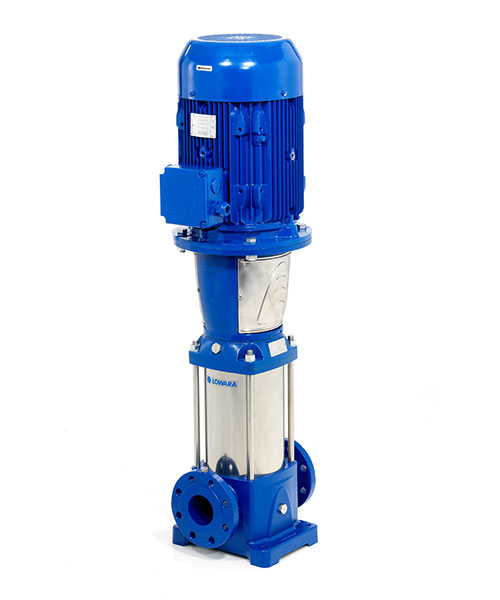 46SV Series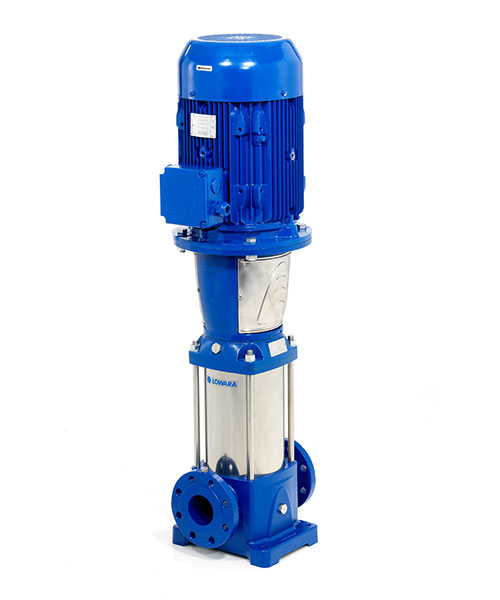 66SV Series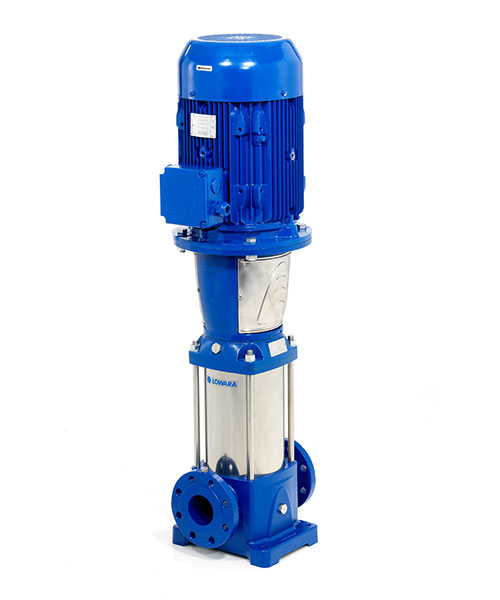 92SV Series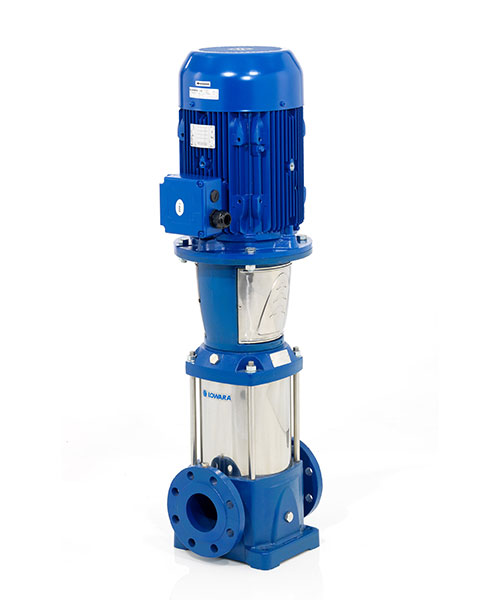 125SV Series